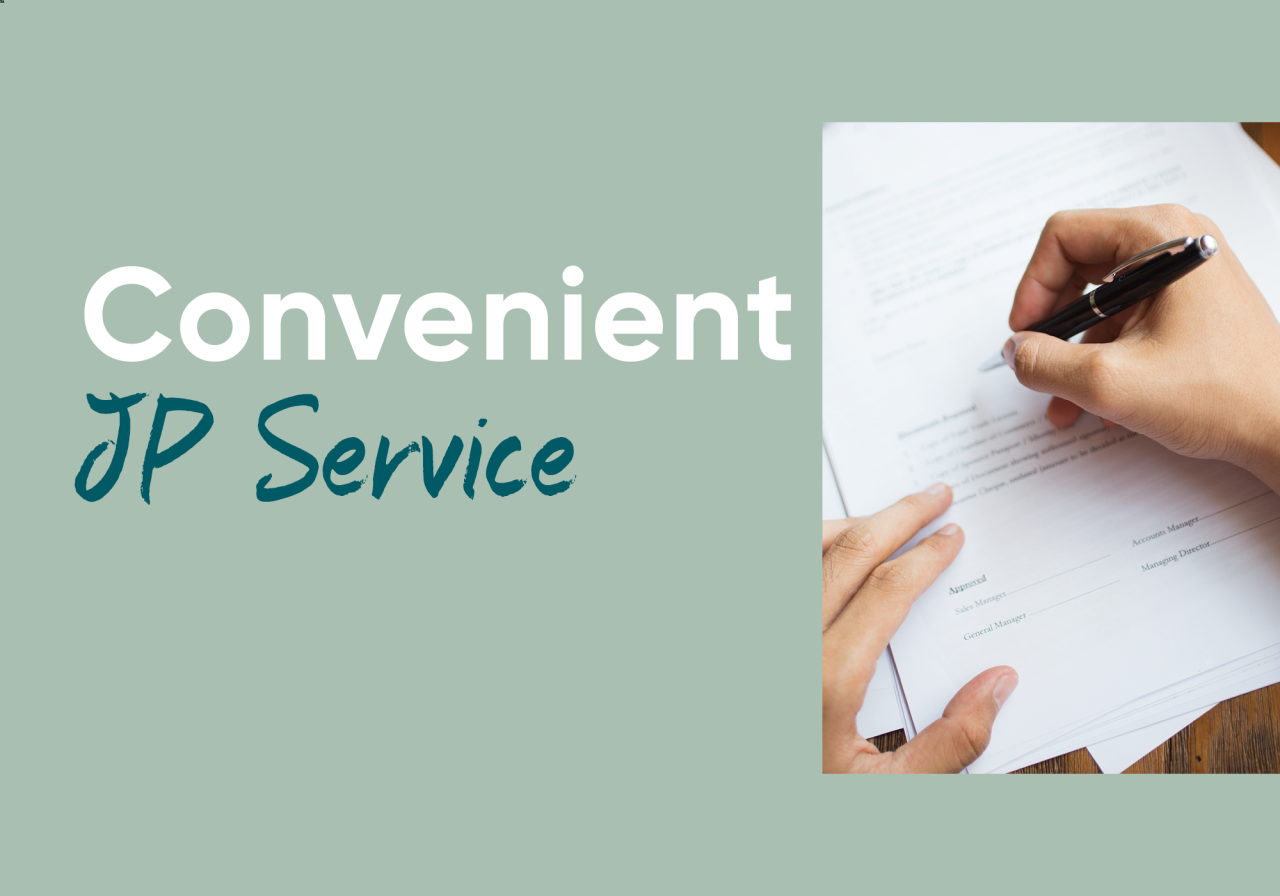 Justice Of The Peace
If you need your signature witnessed on a document, documents to be certified or other Justice of the Peace services, Southgate have a regular JP available for your assistance.
We have a Justice of the Peace service available within the centre every Wednesday from 9am – 12pm outside Westpac.
No prior appointments or bookings are required, just pop in when it suits you.