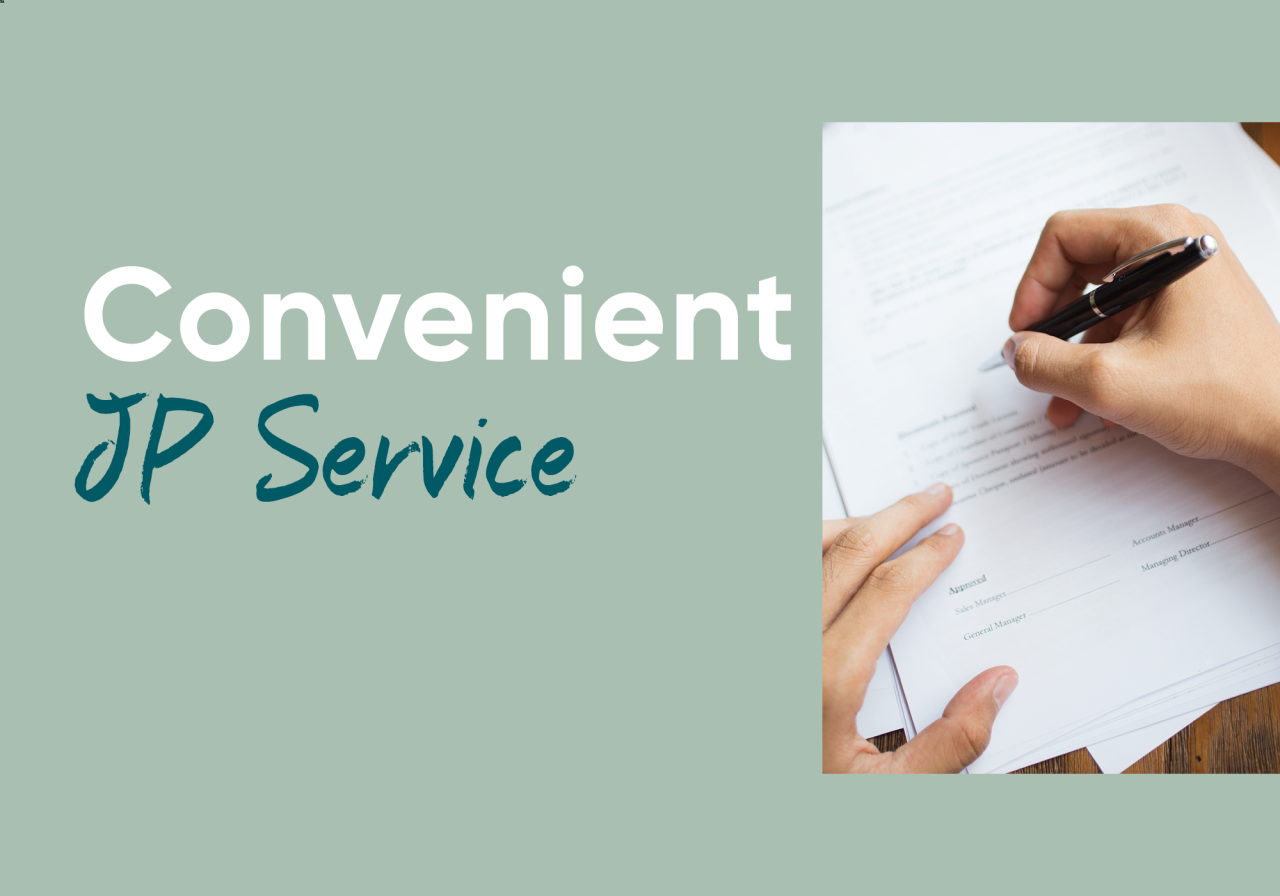 Justice Of The Peace
If you need your signature witnessed on a document, documents to be certified or other Justice of the Peace services, Southgate have a regular JP available for your assistance.
Justice Of The Peace is currently unavailable due to COVID-19. We will update this when it becomes available. Sorry for the inconvenience.
No prior appointments or bookings are required, just pop in when it suits you.