Submit your news and events
Are you a community group, not-for-profit organisation or a community member with some great news? Get the word out about your local group or up-coming event by submitting your news below.
Submit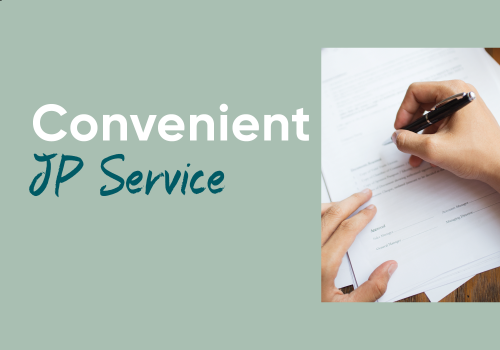 If you need your signature witnessed on a document, documents to be certified or other Justice of the Peace services, Southgate have a regular JP available for your assistance. Justice Of The Peace is currently unavailable due to COVID-19. We will update this when it becomes available. Sorry for the inconvenience. No prior appointments or bookings are required, just pop…
Find out more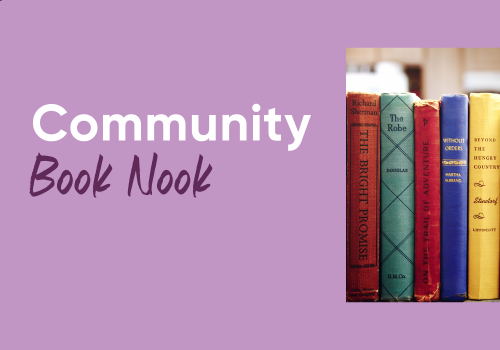 Calling all book worms!
Find out more